Welcome to Professional Restorers International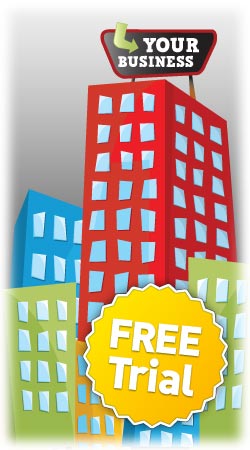 Join PRI today to increase your web exposer, customer base, qualified phone traffic, leads and sales.
Watch Your
Business Grow
Save Time
PRI creates and up dates your Bio page for you. We optimize your page for high ranking in searches, do all the coding and scaling of your photos for one low price so you have time to focus on what you do best. Preforming restoration work.
Save Money
Your Bio page works for you 24/7/365 just like yellow page advertising, only better. You get a whole page, full color ad and save thousands of dollars. Get the internet working for you today.
Increase Sales
A PRI Member Bio increased traffic to your website site, brings new clients visiting your shop and increased qualified leads to your phone - whatever your goals, PRI Membership makes it easier to achieve them. Put your Bio page to work now!
Low Cost Web Hosting
If you do not have a web site, your PRI Bio page acts as a mini website for you. Advertise your shop with a web link that has your name in it. Put it on your business cards, yellow page add, invoices and proposals. A PRI Bio page is the lowest cost advertising anywhere!
Free & Friendly Support
We're here to help make your shop more successful. Contact us by email or phone, whichever you prefer. We'll get you set-up and attracting new customers. Leave all the technical details to us.
100% Satisfaction
No up front fees. Your Bio page and links are posted before you are billed. If you are not completely happy with your membership any time within the first six (6) month, PRI will refund 100% of your member dues. Fill out the Member Application today.
Non Member Listing
Full membership is not required to have your shop listed with PRI. You can have your name or trade name, address and phone number listed alphabetically on your location page. Cost is a one time fee of $5.00 to be listed or edit your current listing. Or FREE if you maintain a text link to PRI on your site. Fill out the Non Member Listing Application now.